We are committed to manufacture the highest quality of products and we have been able to realise it by incorporating:
1. Specifically developed and implemented quality procedures.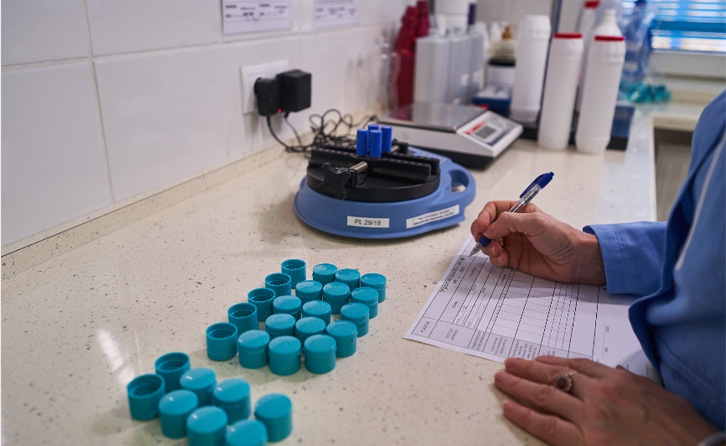 2. Automated machines equipped with leak testers.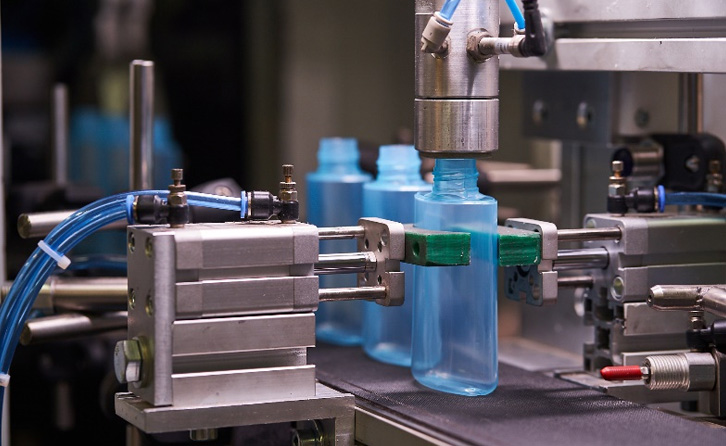 3. Self-control maintained by the production workers.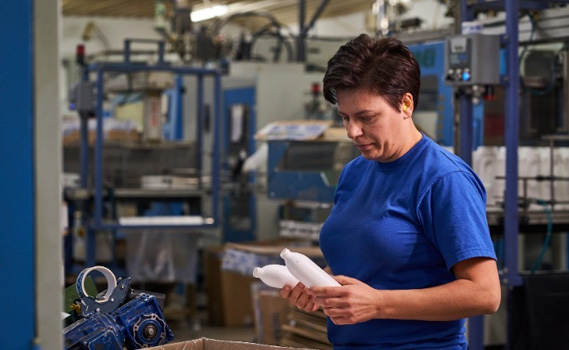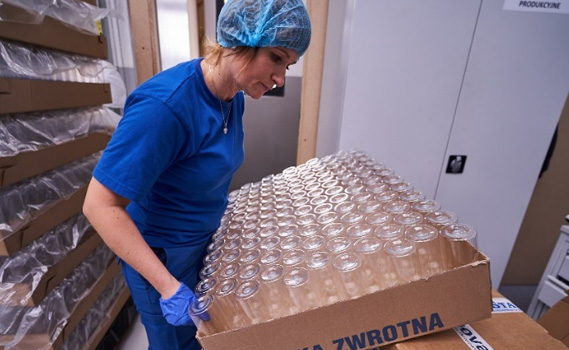 4. Supervision conducted by quality controllers and mechanics.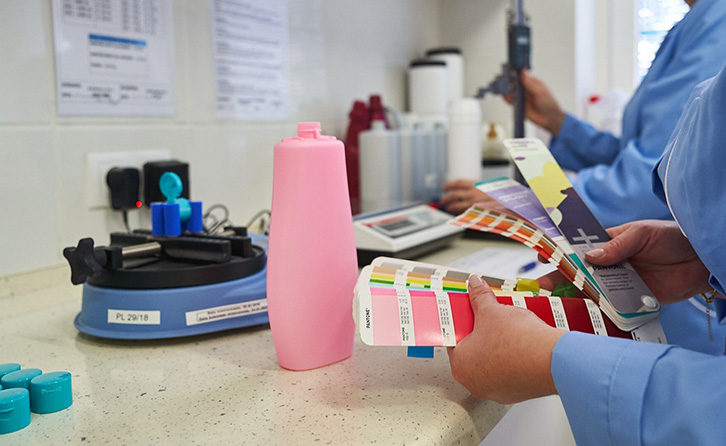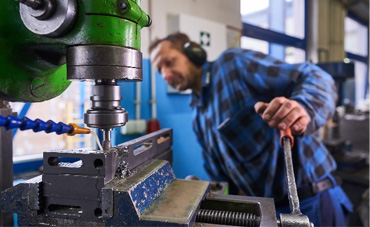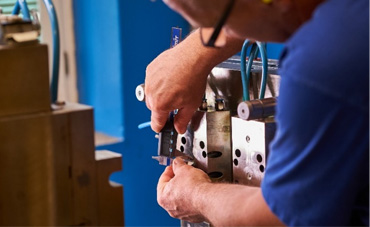 A vacuum chamber, plastic bottle cap torque meter, slide callipers, scales are included in the standard equipment of our laboratory. As a result our qualified staff are able to properly supervise the quality of the products and react when an issue has been detected.